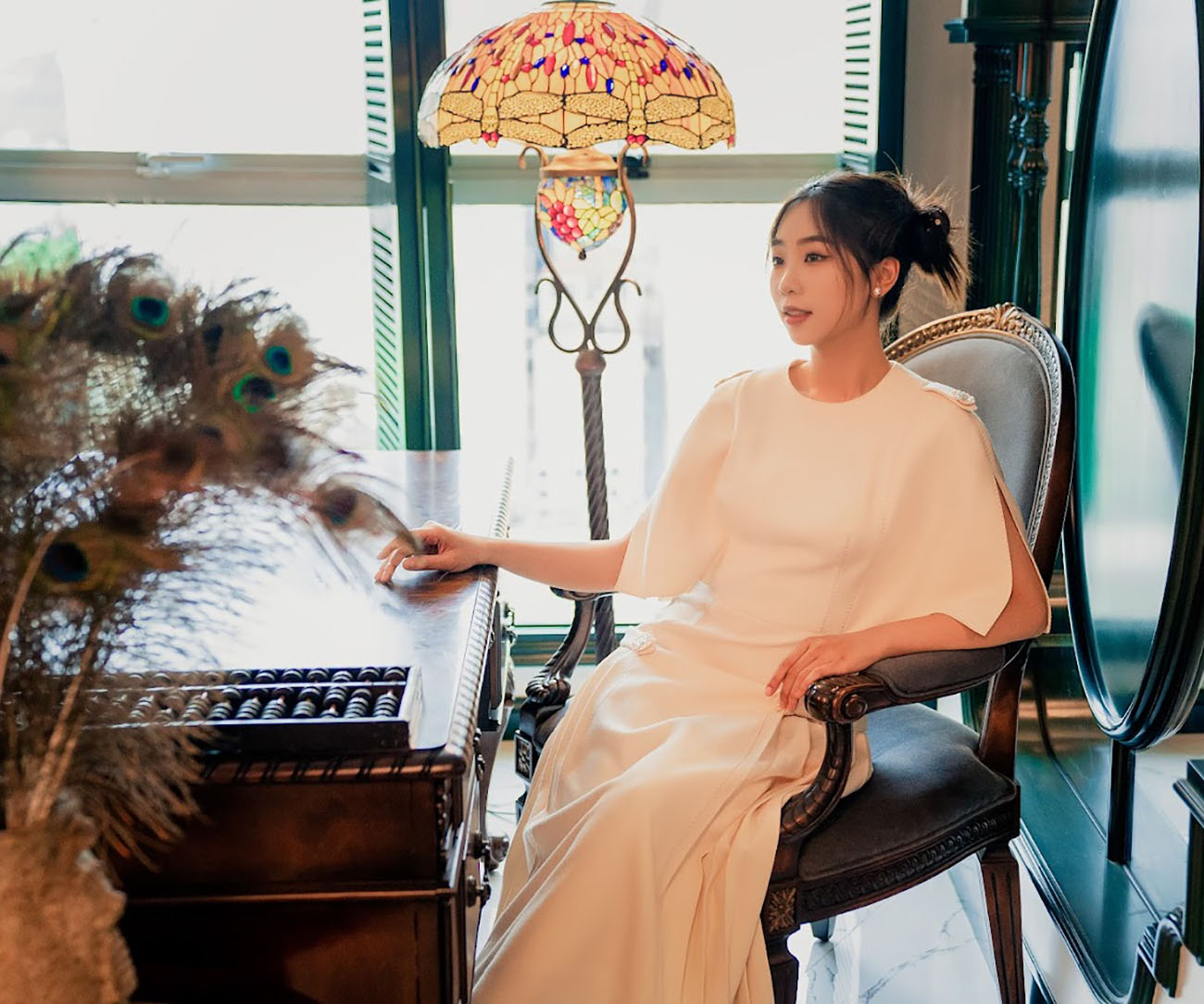 Benefits For Individual Member
Business Club Lounges
As a member of our prestigious club, you will enter a realm of refined elegance and exceptional service. Gain entry to our exclusive premises, a haven where privacy, luxury and impeccable attention to detail merge seamlessly. From elegant lounges and well-appointed meeting rooms to chic bars, every corner of our club has been designed to provide the perfect setting for business engagements, social gatherings and personal relaxation.
Networking opportunities
Experience unparalleled networking opportunities as you mingle with a select group of industry leaders, influencers and visionaries. Engage in dynamic conversations, forge strategic alliances, and unluck new avenues for collaboration. Our carefully-curated membership community comprises accomplished professionals from diverse sectors, offering a rich tapestry of expertise and insights to enhance your business endeavors.
Concierge and Lifestyle Services
As a valued member, you will enjoy an array of bespoke services and privileges tailored to cater to your every need. Benefit from personalized concierge assistance, ensuring that your requests and preferences are met with the utmost attention to detail.
Business Support Services
Take advantage of our comprehensive network of business support services provided by our network of trusted Partners. The catalogue of services includes Legal, Accounting, Human Resources, Finance, Marketing, and many other business services.
Global reciprocal Clubs
Beyond the confines of our club, you'll have access to a global network of partner clubs, granting you entry to prestigious venues and opportunities for business expansion across the globe. Whether you're travelling for business or pleasure, our reciprocal arrangements ensure that you can enjoy the same level of luxury and exclusivity wherever your journey takes you.